Austin ISD Teacher Academy
Austin ISD Teacher Academy (ATA) Program
The Region 13 ATA Program is an innovative and unique partnership between the Austin Independent School District (AISD) and the Region 13 Educator Certification Program. This program is designed specifically to train teachers for Austin ISD in the critical needs areas of math, science, bilingual education, special education, and CTE.
Apply to the ECP program that matches the certification area you are interested in.
Once accepted into the Region 13 Educator Certification Program, apply for positions on Austin ISD's website. If there are no available positions matching your certification area, apply to the "Teacher Pool" posting that most closely relates to your certification. Be sure to reference ATA during the application and/or interview process.
Continue your training with ECP and begin interviewing for your specific teaching position as they open up and get ready for the school year to begin. Please note that whether you are selected for ATA or not, you will remain an active member of the Educator Certification Program once admitted. The decision to apply for ATA does not need to be made prior to applying to ECP. As an ECP participant, you may apply for teaching positions in any Region 13 district, including AISD.
Teach in AISD

Applicants accepted into the Educator Certification Program (in the selected certification areas) will have an opportunity to decide if they want to join ATA and will interview with AISD HR representatives and principals prior to their internship.
AISD Contract


If selected for ATA, teachers are given a two-year unassigned contract to teach in Austin ISD.

Critical Needs Scholarship


ATA interns receive the ECP critical needs scholarship of $2000 paid toward program fees during the internship year.

Lower In-service Fees

AISD pays the remainder of in-service fees for ATA participants in exchange for an agreement to teach in a critical needs certification area, on a high-needs campus, and remain with the district for a period of 2 years. Note that this benefit is based on district budget considerations and is subject to change.

Certified Teacher


Upon successful completion of the internship year, program requirements, and state licensing requirements, participants will earn a standard teaching certificate in their teaching assignment/certification area.
Is the ATA Program Right for You?
Review the following requirements to see if you are a good fit for the ATA program and the unique challenges of a high needs campus.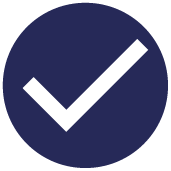 Two Year Commitment
ATA participants must make a 2-year commitment to their campus in order to receive full program benefits. You will still earn your standard certificate by the end of teaching year 1. The 2-year commitment is to remain with the district for at least 2 years.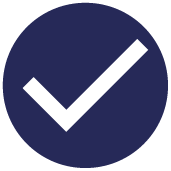 Austin ISD
ATA is open to individuals interested in teaching in Austin ISD. Austin ISD has approximately 125 campuses and serves more than 74,000 students.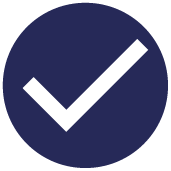 Qualifications
Do you meet the entrance requirements for one of the following certification areas: Bilingual Core Subjects EC-6, Math 4-8, Math 7-12, Science 4-8, Science 7-12, CTE, or Special Education?