ECP provides trusted, professional pathways to certification in order to develop accomplished educators who focus on student success and positively affect the future. 
The Region 13 Educator Certification Program has been certifying teachers since 1992 through alternative certification. ECP has evolved and grown throughout the years by adapting to the legislative requirements and continually revising the curriculum to meet the needs of our future teachers. As a part of a regional service center, ECP implements research-based trends and practices in the field of education and understands the connection between research and the application of that research in classrooms.  
Region 13 is one of twenty service centers that serve the Texas' educational needs.  We collaborate with our schools and communities to promote quality instruction in order to maximize student performance. We serve as a liaison between the Texas Education Agency and the local school districts and the schools they serve by disseminating information, conducting training and consultation for both federal and state programs.
Dana Green
Coordinator, Department of Educator Quality
With almost three decades of educational experience, Dana Green knows that the teacher is the most significant factor in student learning. Her desire is to build strong partnerships with district leadership to strategically place our interns with high-performing educators-providing them with high-quality teaching experience. With the expertise of the ECP team, she works collaboratively to support the needs of all students. Dana holds a Master's degree in Administrative Leadership and is completing a Doctor of Education (EdD) in Administrative Leadership, both from Texas Tech University.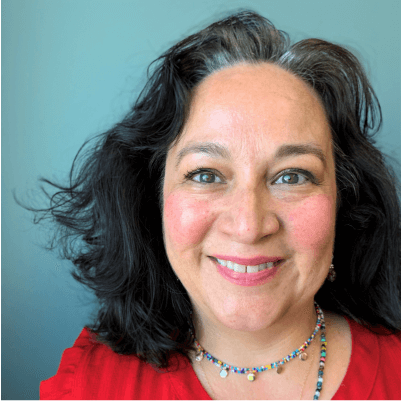 Cristina Andrews
Bilingual/Elementary Education Specialist
Cristy Andrews believes that all students have the right to an education and this begins with appropriate teacher preparation. Her role is to support novice teachers in implementing current and effective practices to apply with students and other stakeholders. Teachers who seek opportunities to grow and contribute to the profession, drive her motivation.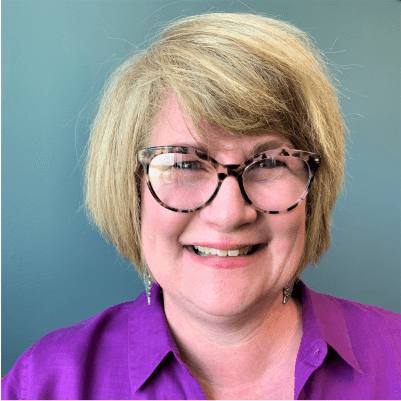 Pam Pate
Secondary Education Specialist/Program Manager
Pam Pate believes that becoming a teacher is a journey, with exciting and challenging experiences at every step. She is privileged to guide new teachers on this life-changing journey, and she is passionate about helping them become effective educators for all students.
Joann Brewer
Special Education Specialist/Program Manager
Joann Brewer believes every student can soar on the path of their potential when a dedicated teacher supports them along their journey. She also believes that beginning teachers appreciate and feel confident in supporting their students when they receive strong support as they approach their new teaching responsibilities. Joann's passion is ignited when she goes out into the classrooms and see the teachers and the effect they have on the students. Their hard work is inspiring and exciting.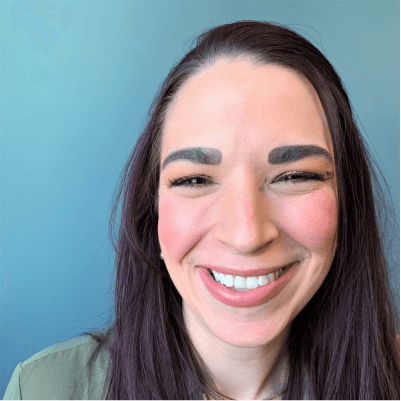 Amy Walsh
Career & Technical Education Specialist, Statewide
Amy Walsh believes that a positive growth mindset creates a classroom culture where teachers can shine and students thrive socially and academically. Her goal is to provide new Career and Technical teachers with the foundational tools needed to bridge the gap between their industry skills and the developmental needs of secondary students in today's classrooms.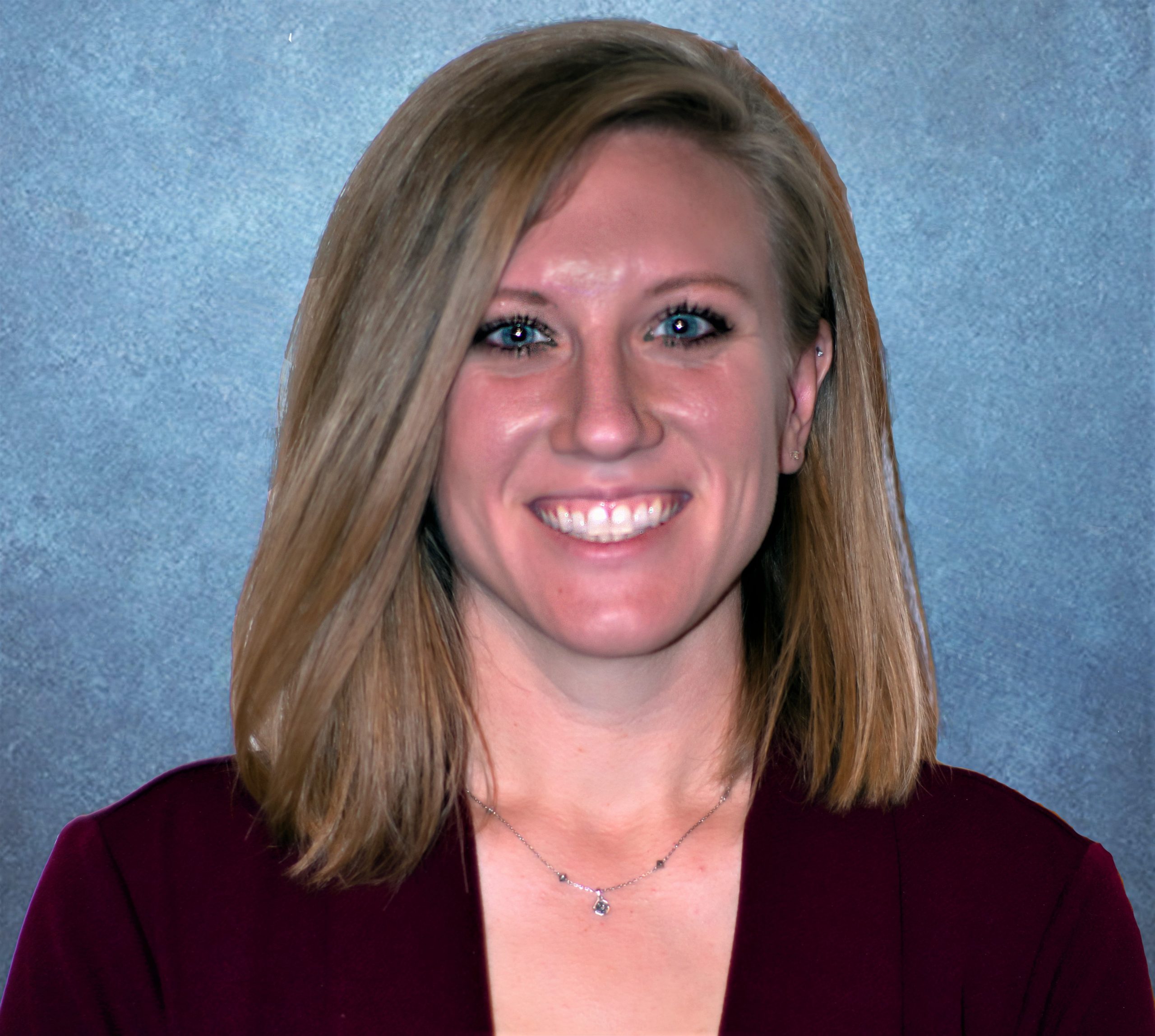 Jill Abernathy
Career & Technical Education Specialist, Local
Jill Abernathy's educational experience has been centered around recruiting and growing quality teachers. She is motivated by the idea that all students deserve teachers who are prepared for the rewards and challenges of educating diverse student populations and who recognize the power of education within communities. She is passionate about growing and supporting Career and Technical Education by helping others to navigate a path from industry or post-secondary education to teacher certification.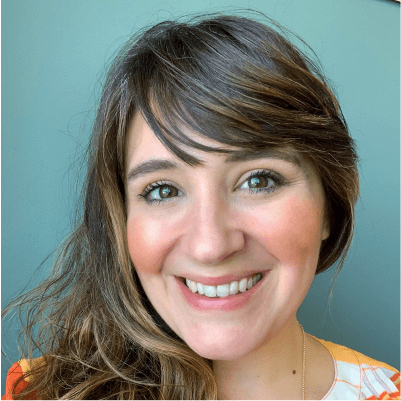 Megan Wilky
Online Learning Specialist
Megan Wilky is dedicated to helping future educators obtain teacher certification. Her role is to support aspiring teachers as they navigate and complete the online courses that will prepare them for certification exams and the classroom. It is Megan's past experiences and admiration for educators that inspires her to support and encourage future teachers each day.

Melissa Stewart
District Referral and All Content Accelerated Program Education Specialist
Melissa Stewart's life's work is dedicated to supporting new teachers and the students they serve. Her mission is to provide essential training to novice teachers of all certificate areas as well as serving as a guide on the journey to become a professional educator.
Michelle Noon
Secondary Field Support Specialist
Michelle Noon believes that every teacher can become successful and happy with the right support and resources. Her goal is to help new educators obtain the balance they need to find that success and support them along their journey.
Stefannie Cundiff
Bilingual/Elementary Field Support Specialist
Stefannie believes that a positive growth mindset creates a classroom culture where teachers can shine and students thrive socially and academically.
Mary Retzloff
Project Specialist/Budget Manager
Mary Retzloff is passionate about education. She is dedicated to supporting current interns and future teachers in any way. Her goal is to assist them in understanding the process of becoming a teacher so they are able to be successful in reaching their goal.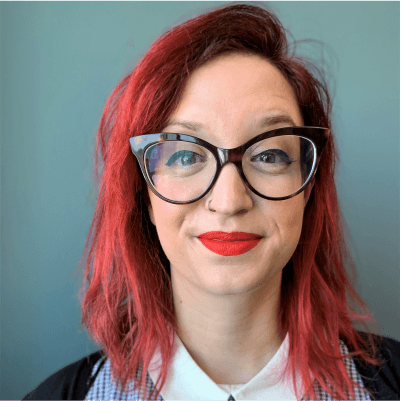 Sarah Jones is passionate about education and supporting teachers while they obtain their certification. She believes that children are our future, if we teach them well and let them lead the way. Her goal is to ensure that each perspective teacher has a smooth process following state guidelines while achieving their standard certificate.
Angela Luna
ELEM, SEC, and SPED Program Assistant
Angela Luna believes in the importance of continuing education and is dedicated to assisting and supporting those wanting to reach their goal of becoming a teacher. She is committed to assisting potential future teachers in understanding the program and process to begin their pathway of becoming a teacher and assisting the program specialists with the needs of their interns.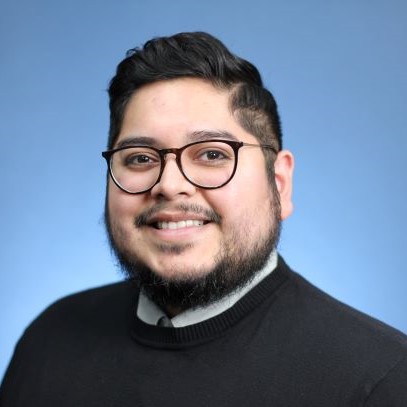 Andrew Garza has a bright and diverse perspective when it comes to administering quality educational services. Their time spent in Higher Education has furthered their commitment to the development of future educators and the reduction of barriers to accessing vital benefits necessary to succeed.