Begin Your Path to Teaching Today
We provide six distinct certification pathways for you to become a teacher in Texas.
What Makes Our Programs Unique?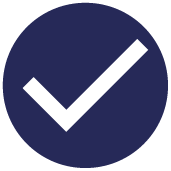 Multiple Pathways
Our six distinct certification pathways accommodate different subject areas, grade levels, schedules, and requirements.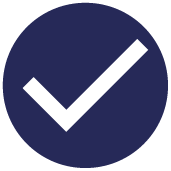 Proven Curriculum
Our training curriculum is designed to ensure your success as a teacher.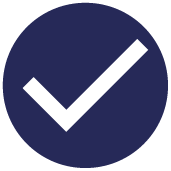 Sustained Support
You will receive structured and sustained support throughout your first year of teaching.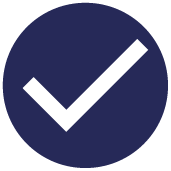 Flexible Schedule
Our programs are offered on evening and weekends in a blended (online and face-to-face) format to accommodate your busy life and your preferred style of learning. 
Elementary, Secondary, SpEd Teacher Certification
Our 17-month teacher certification programs provide professionals from different fields with an alternative to the traditional university route to certification. Future teachers will receive seven months of training prior to entering the classroom and beginning their 10-month internship year. During those seven months of pre-service training, future teachers will receive content preparation to pass the required state content exams, two weeks of field experience in a classroom, and preparation for securing a teaching position.
Our Elementary certification program prepares participants to teach Early Childhood (EC) through 6th grades.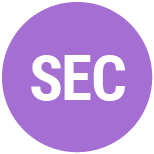 Our Secondary certification program prepares participants to work in middle schools, high school and All-Level content areas.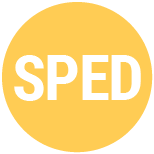 Our Special Education certification program prepares participants to work with students who have a wide range of learning disabilities.
Career and Technical Education Certification
Our Career and Technical Education (CTE) program is statewide and designed to provide a pathway to teacher certification for professionals who already have education, work experience, and/or industry licensure/certification in a content area.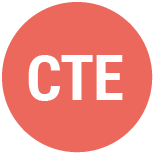 We offer more than 10 CTE certification areas, with more than 50 work industries approved for certification. Learn more!

Our Accelerated Secondary program (ASEC) is an accelerated pathway to certification with many certification areas available in the secondary, middle, or EC-12 level.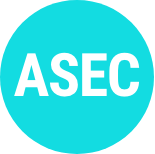 ASEC is for applicants seeking secondary, middle, or EC-12 certifications. This accelerated program is for local Austin participants or statewide participants.
As our participants go through their first year of teaching, they are contracted and paid as teachers-of-record with their employing school district and receive full benefits and full-time salary per the hiring district's salary schedule.
Research shows that students prefer and benefit most from blended training and its ability to combine the luxury of personal scheduling with peer-to-peer interaction. About 2/3 of our classes are face-to-face and 1/3 of our classes are online. Our face-to-face classes give you the opportunity to learn and see effective teaching practices in action and then spend time applying the practices to your own instruction. Our online classes build on the foundational knowledge learned face to face and further prepare participants for the pedagogy exam.
We ensure that our teachers are prepared with the information and training that is relevant to them and to the teaching profession by alining the curriculum to the state standards established by the State Board for Educator Certification. Our program covers: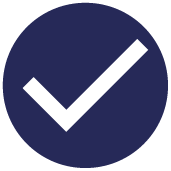 Classroom Environment
This comprehensive unit develops a teacher's ability to create a community of learners based on rapport and mutual respect.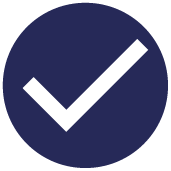 Instructional Delivery
While emphasizing the "heart of teaching," the instructional delivery unit focuses on the ability to deliver focused, rigorous, and engaging instruction.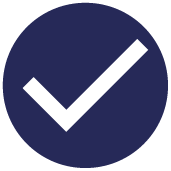 Instructional Design
In addition to covering all aspects of instructional planning, this unit covers identifying key knowledge and skills, designing activities that promote learning and selecting appropriate methods to assess learning.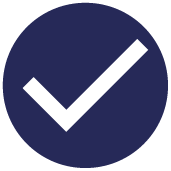 Professionalism
Professional educators know teaching is a responsibility, not just a job. The professionalism unit covers the areas outside of the classroom including self-reflection, professional growth and ethical and legal responsibilities in teaching.
Information Sessions are held throughout the year to provide detailed information about the Educator Certification Program (ECP). Anyone interested in learning more about becoming certified as a Texas teacher through our program is welcome to attend!
1. Choose your program
This decision determines the requirements of the certification area, the program you need to enroll in, and the certification tests you need to take.
2. Check the requirements
Make sure you check the application deadlines and certification area requirements to make sure that you meet the necessary minimum qualifications. 
3. Apply
Complete your online application. You will need a valid email address, your Social Security Number or Resident Alien number, your education, and employment history.