Obtain teacher certification in Texas through our nationally recognized program. Region 13 Educator Certification Program (ECP) provides trusted, professional pathways to certification by developing accomplished educators who focus on student success and positively affect the future.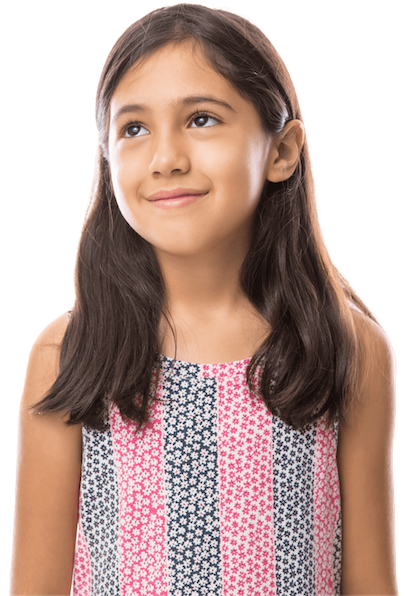 Which Certification Program is Right For You?
All of our certification programs are state-accredited and trusted by districts and teachers alike. Our programs are carefully designed to ensure your success as a teacher by providing you with a solid foundation of research-based teaching skills and strategies. Upon completion of your program, you will be a fully certified teacher in Texas. Find the certification program that fits your interest and background.
Reach out to us and we can help you find the certification area that's right for you.
Our reviews speak for themselves!

I can't thank Region 13 enough for their efforts this year. I attribute the fantastic success I had during my first year to the tools I learned in the Region 13 ECP. I've had a terrific year, worked with wonderful people, and connected with some amazing students. We are able to make a difference in these lives because you are willing and passionate about making a difference in ours. 
Career and Technical Education Teacher

I know when I select a Region 13 ECP teacher candidate, I'm getting someone who is prepared for the job, because of the quality training they receive from the Region 13 ECP staff.
Gain the Skills You Need to Become a Successful Teacher in Texas!
Proven Leader
We have been certifying, supporting, and placing teachers in classrooms since 1992. Our program is one of six from around the nation that is recognized by the U.S. Department of Education's Office of Innovation and Improvement as being successful and original.
Blended Learning
Our programs use a blended learning format on average 2/3 face-to-face and 1/3 online. Research shows that students prefer and benefit most from blended training. Designed for working adults, our night and weekend courses help you balance school with work and life.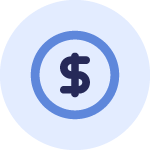 Affordable
We offer affordable pricing that is competitive with other programs and provide flexible payment options. Teachers seeking certification in the critical needs areas receive a guaranteed $2000 scholarship that can be applied towards fees.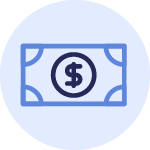 Paid Internships
Our future teachers receive full benefits and full-time salary with an employing school district as they go through their internship year.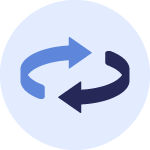 On-Going Support
You are not alone on your journey to becoming a teacher. In addition to your cohort of peers, our instructors, coaches, and mentors offer step by step support during and after your training.
Do principals really hire people who go through an alternative certification program?
Yes, over 60% of current Texas teachers are certified through alternative routes to certification.
What percentage of your interns are hired by local school districts?
On average 95% – 99% of our program participants are hired by local school districts.
Is this program face-to-face or online?
We use a blended learning model with 1/3 of our classes are held online and 2/3 face-to-face.
How do I apply for a program?
You can apply for a program by completing our easy online application.
We'd love to hear from you. Let us know if you have any questions or need assistance completing your application. You can also email us directly at ecp@esc13.txed.net